Search Engine Optimization (SEO)
Your pathway to better rankings and website traffic may seem narrow. We can help you 'thread the needle'.
Since 2006, IT Visions, Inc. has assisted New York and Connecticut Businesses with increasing their visibility on Google, Bing and other popular search engines.
Search engine optimization (SEO) is the science in which your website can be found on the most well known search engines including Google, Bing and Yahoo. In order to remain competitive, even at the local level, it is very important that the appropriate tactics are implemented on your website so that prospective customers find your product or services.
Why is SEO important for any business that has a website?
With thousands upon thousands of people using the internet daily to seek out local services or products, your business' website has the opportunity to be your virtual sales force. Think about the possibilities! Search Engine Optimization is even more important for a e-commerce business.
However, you have to remember that you're not the only business in your town or city that offers the products and services that you offer. That is why it is imperative that your website is optimized for search engines so that your website can be found by those seeking what your business provides.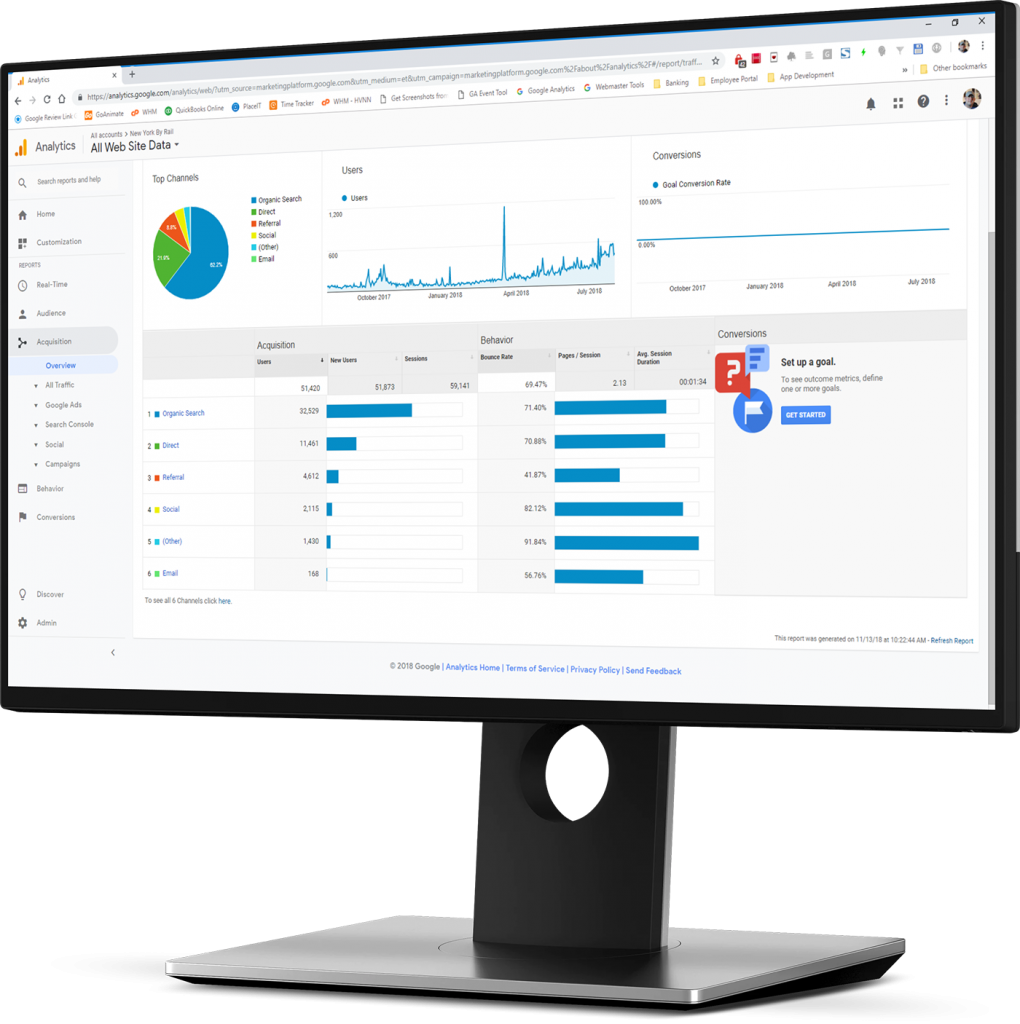 In order to improve your rankings, it is absolutely vital that a series of best practices are implemented on your website. IT Visions, Inc. follows SEO best practices on each and every site is builds and manages.
Some items from our SEO playbook include writing high quality page content, well written page titles and proper use of heading tags (H1, H2, H3). Furthermore, we ensure that a meta description is written for each page that contain keywords you intend to rank for.
IT Visions Inc. offers Google Ads Management and Optimization services.
Request a free SEO Analysis
IT Visions, Inc. offers a complimentary SEO analysis for businesses ready to take their website to the next level. To get started, please fill out the form fields below.