I've worked with IT Visions, Inc. almost since the day I launched my law office, and I credit Matthew Chernay and his company with helping to put me on the map! Not only does he know how to best position my business for maximum online exposure while staying within my budget, but he is available 24/7 to quickly handle unexpected technological problems which, if let unresolved, would bring productivity to a halt. You don't get that level of service, dedication and, frankly, compassion, with just any IT professional. My Firm depends largely on IT Visions, Inc. for its continued growth, and IT Visions, Inc. continually delivers. As an owner, and a pretty demanding one at that, me and my staff's confidence in IT Visions, Inc. is off the charts. Thanks, Matt!"
IT Visions Inc, has been an integral part of helping us launch an affordable, yet very robust website for our new brand. Matt Chernay is dedicated to making every effort to not only provide a personal service, but to also help at a moment's notice. We continue to use IT Visions Inc for additional website services and highly recommend his website services."
The Brothers that just do Gutters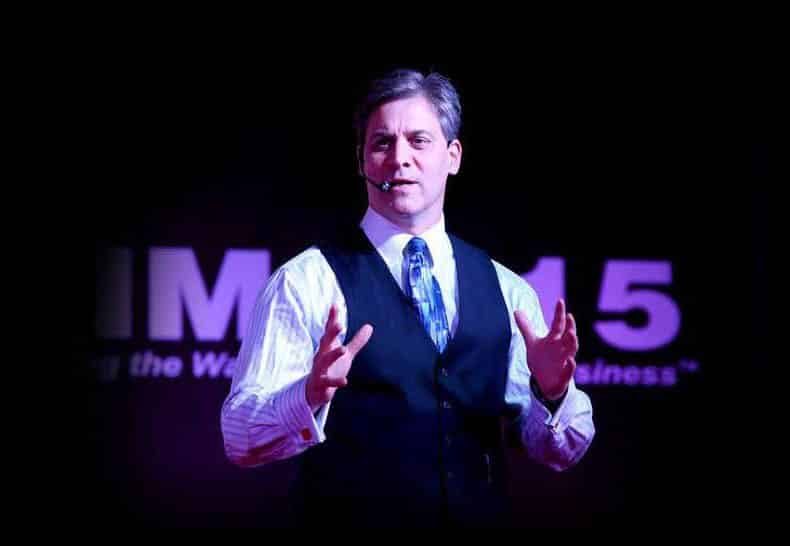 We are a web-based news agency…Matt's the person who built our site. So if you like our site, he's the man. He's done a phenomenal job and he's the easiest guy to work with. He's like a brother to me…"
Frank De Raffele
HVNN.com – Managing Partner
BNI Hudson Valley – Executive Director
Matt,
I just have to tell you how impressed we were with the job you did!! Not only was it just what we asked for, it ended up being so much more! You really took the time to learn about what we wanted then take that to the next level!

You were right on time with all of your deadlines (of course we held you up some along the way ourselves!) and we certainly felt like we were your only client with the attention you gave us!!.

Thanks again and I will recommend you to anyone who is looking for a top notch web designer who pays attention to creativity, deadlines and prices it right!! Thanks again!!

Greta Schulz 
President, Fifth Gear Sales
Matt is a true professional and a pleasure to work with.
Recently had Mobile-friendly changes done to my website and Matthew was prompt, courteous and his input enlighten me to small changes needed to enhance the sites productivity. Have worked with him over a span of three years, always a pleasure to work with, always with positive results.
Matt is a knowledgable IT professional who has helped my company in various areas such as website design, IT support and software/hardware recommendations/implementation. I would recommend Matt because he is dependable, knowledgable and easy to work with.
A pleasure to work with.
Matthew is a great asset to my company . He always digs me out of my computer issues . His knowledge and consistency gives me the comfort that any problem will be fixed quickly,efficiently and economically .
Matt is very knowledgeable, pleasant and a joy to have bail you out when you need IT assistance or help. He designs nice websites and is wonderful to work with!