Professional Website Development and Search Engine Optimization (SEO)
We develop powerful and smart website solutions using WordPress. Our goal is to not just build you a website but one that will be found on search engines such as Google and Bing. We don't stop till you get the ROI that you deserve.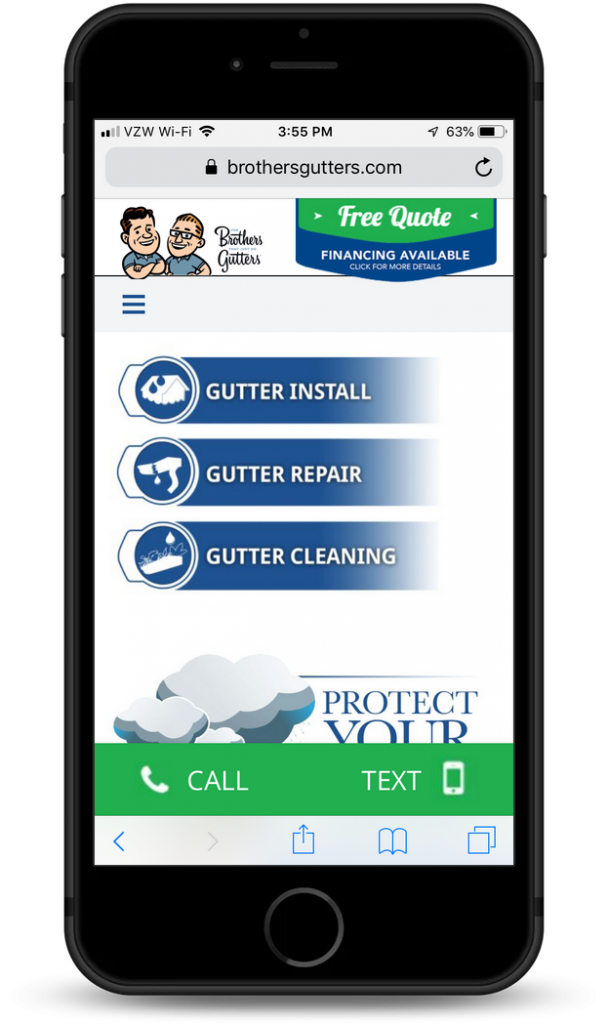 WEBSITE

DESIGN & DEVELOPMENT
Whether you are looking to build a website, have an existing website that requires an SEO tune-up or you need a complete website redesign, we will approach your project with great intensity and enthusiam. 
Whether you are starting your website from scratch, have an existing website that requires an SEO tune-up or you need a complete website redesign, we will get the job done.
Matthew Chernay, President of IT Visions, Inc., has been developing websites since the year 2000. He specializes in WordPress and will be your lead developer.
Search Engine Optimization
We help Boost your Google search engine ranking and create an easy user experience so you can convert more leads in to sales. Yes, more phone calls. 
Online Marketing and Branding
We can help manage your Google Ad and Google Shopping campaigns so the phones ring, you convert leads to customers and you receive the proper return on your  investment.
We are determined to help you achieve great results and dramatically improve your website's organic rankings by applying the best SEO practices.
" IT Visions Inc, has been an integral part of helping us launch an affordable, yet very robust website for our new brand. Matt Chernay is dedicated to making every effort to not only provide a personal service, but to also help at a moment's notice. We continue to use IT Visions Inc for additional website services and highly recommend his website services. "
The Brothers that just do Gutters
Meet Our Lead Web Developer
Matt Chernay, President and CEO of IT Visions, Inc., has been providing website design and search engine optimization (SEO) services for small to mid-sized companies for the last two decades. In fact, while attending Indiana University's Kelley School of Business, he started independently building websites for various businesses and non-profit organizations while also completing his required course work.
What sets him a part from other website designers and developers is his desire to learn as much as possible about each and every business he develops a website for. Rather than developing websites for a particular vertical market, Matt enjoys completing website projects for a variety of industries. He quickly adapts and gets fully engaged with the goals of the business so he can deliver results.
Matt specializes in websites developed in WordPress. Projects range from simple informational websites to more advanced web applications such as eCommerce stores, news and media websites, online courses, client portals, and membership sites.
Let us help you achieve success with your website now and throughout the future.